Upcoming Appointment? Access our curbside intake form here!
Services
Our Collaborative Approach to Your Pet's Health
Acupuncture
Acupuncture is an ancient Chinese medical technique used for over 3,000 years in China, Japan and Korea. Needles are placed in designated points to effect various changes in the body to decrease pain, help heal injuries or disease conditions, stimulate or regulate immune responses, and/or decrease anxiety or behavioral issues.
Chiropractic
Chiropractors use spinal "adjustments" to reduce subluxation and help restore vital nervous system communication. The chiropractic method of pain inhibition is a combination of mechanical, soft tissue, neurological and physiological aspects.
Massage
Animals benefit from massage very much like people do. Our massage therapists work with different techniques to do both gentle and deep tissue massage. The massages can be invaluable to the healing process. Massage increases circulation to problem areas, stretches muscles that are poorly or improperly used due to injury or disease, and sometimes just helps a spasming muscle to finally relax.
Veterinary Rehabilitation
In humans, physical therapy is widely used to help people recover from trauma, surgeries, illnesses, arthritis, obesity and other problems. We use similar techniques to help animals recover from many of the same conditions. There are a number of therapies that can be used. The underwater treadmill is one method. We also can use or recommend therapeutic exercises, agility techniques, theraband limb work, exercise balls, proprioception equipment, or therapeutic clothing. We work with the animal and the owner to design a program that will work best for them.
Mission & History
We believe that animals can benefit from a comprehensive and integrative approach to their medical care.
The Royal Treatment Veterinary Center (RTVC), under the supervision of Dr. Barbara Royal, is a veterinary facility for veterinary rehabilitation, acupuncture, chiropractic, massage, herbal and nutritional consultation, holistic medicine, and chronic care. Dr. Royal has been a veterinarian for over 20 years, graduating with high honors from the University of Illinois in 1995. She has completed certification coursework in Acupuncture, Herbal Medicine, and has been trained in Veterinary Rehabilitation. She has practiced acupuncture and alternative medicine for over 13 years. She has also been a specialist at the Veterinary Specialty Center, general medicine practitioner at Family Pet Animal Hospital, emergency veterinarian, and an exotic/zoo consultant.

We are both a traditional as well as complementary veterinary practice. We believe that animals can benefit from a comprehensive and integrative approach to their medical care. Working with veterinarians and other specialists, we strive to improve and extend the quality of life for your pet. We have state-of-the-art underwater treadmills with incline and resistance jet features for therapeutic uses and conditioning.

At the Royal Treatment Veterinary Center, animals are individually assessed for any health, nutrition, mobility or behavioral issues. We may recommend any combination of alternative therapies and/or possible return to Western medical veterinarians for further treatment. When an animal comes under our care, our comprehensive approach can decrease pain, increase mobility, invigorate health, and improve energy. Owners can regularly consult with us about the care of any age pet with any condition.
Meet Our Team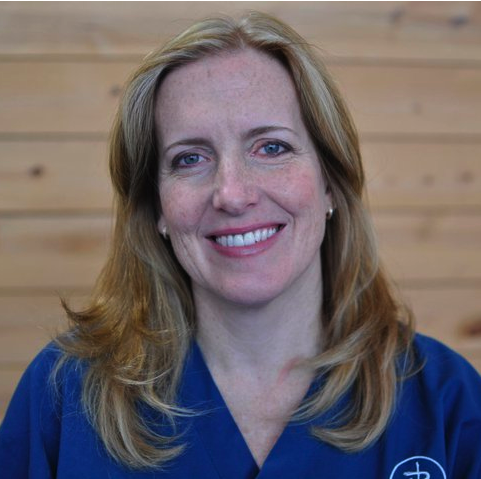 Dr. Barbara Royal, DVM, CVA
Founder, Owner, Veterinarian
Dr. Barbara Royal is an internationally-renowned pioneer in complementary medicine and physical rehabilitation. A passionate advocate of commonsense and cutting-edge approaches to optimal animal health, Dr. Royal provides a bridge between Western and Eastern medicine.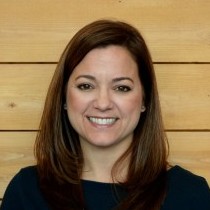 Dr. Tricia Stimac, DVM, CVA, CVSMT
Veterinarian
Dr. Tricia Stimac is an integrative veterinarian with a focus on cats and dogs but she also has experience caring for exotic and wildlife animals. Along with her DVM degree she is a certified animal chiropractor and acupuncturist. She offers an integrative approach to animal health care through a variety of modalities.
Dr. Kayla Golan, DVM, CVA, CVSMT
Veterinarian
Dr. Bethany Meno, DVM, CVA
Veterinarian
Dr. Annie Ubatuba, DVM, CVA, CVSMT, CCRP
Veterinarian
Testimonials
What our clients (and patients) say