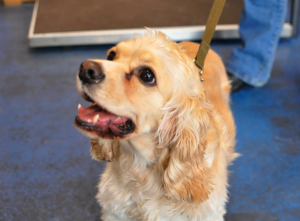 Particularly in light of the recent food recalls, owners and veterinarians are acutely aware of how reliant we are on the integrity of our pet foods.  This is critical to animal health.
There are good options available for your pet's needs.  Each animal is carefully examined for special needs and diets are assessed.
We counsel clients on appropriate diets for animals with weight problems (under or overweight), allergic conditions, chronic problems, systemic illnesses are carefully discussed.  Comprehensive programs for weight control (decreasing bulk/increasing muscle mass/improving cardiovascular health) are carefully planned to meet each animal's needs.