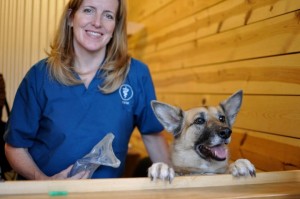 The Royal Treatment Veterinary Center is equipped to provide primary veterinary care to animals throughout their lives. We employ Western medical practices where appropriate and have a full in-house laboratory and digital radiography machine.
Animals are individually assessed for any health, nutrition, mobility or behavioral issues. When an animal comes under our care, our comprehensive approach can decrease pain, increase mobility, invigorate health, and improve energy. Owners can regularly consult with us about the care of any age pet with any condition.
We rely on our professional expertise, extensive experience, empathetic and enthusiastic practitioners to define the best treatment for the patient and the owner to follow.